Soul Adventure Discussions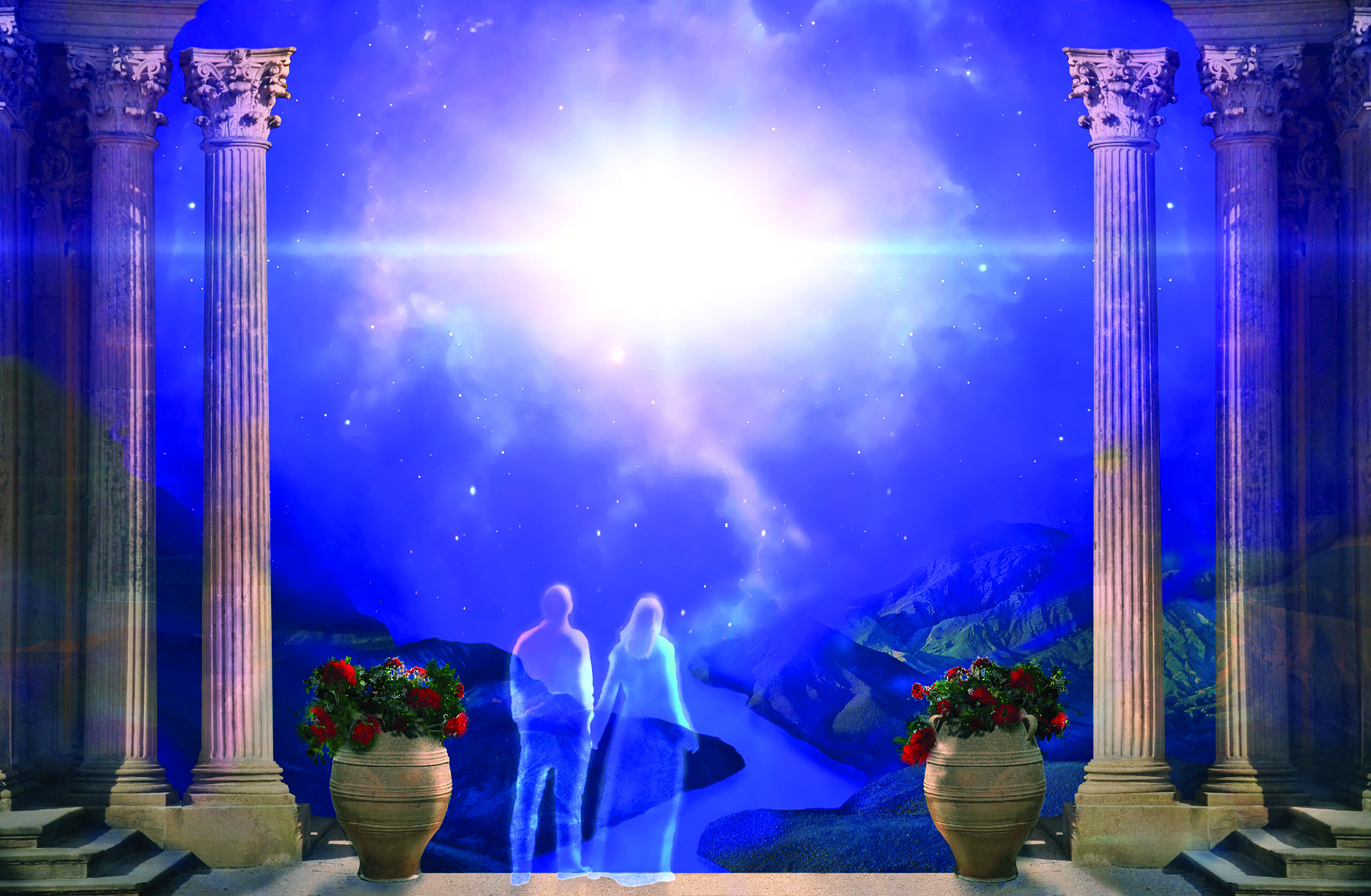 "If you are a sincere seeker of truth, you realize that something within you is constantly pushing you from the nest. You know the answers you seek do exist somewhere in the world. This inner force that pushes you to find the answers is an urge you have no control over."

It is the call of Soul."

—Harold Klemp, The Call of Soul, p. 1
Have you had a spiritual experience? Looking for a deeper understanding of who you are and your life's purpose? Explore the mysteries and laws of life.
Spiritual experiences may include dreams, inner guidance, déjà vu, knowingness, coincidences, out-of-body adventures, or having a sense that you have lived before. Open yourself to more love, joy, and wisdom by exploring and understanding life from a spiritual perspective.
Sample Soul Adventure Discussion topics periodically offered:
Spiritual Stress Relief
How to Survive (and Thrive) Spiritually in Our Times
Have you had a Spiritual Experience?
The Art of Spiritual Dreaming
Prayer, Meditation, and Contemplation
Karma and Reincarnation
The Reality of Spiritual Healing
Animals are Soul too
Mastering the Spiritual Laws of Life
The Art of Spiritual Journaling
ECKANKAR offers Soul Adventure Discussions as a way for people to come and share their own experiences. If you prefer to come and listen, that's okay too! In a relaxed and nonjudgmental online setting, you'll have the opportunity to explore how Divine Spirit is working in your life. You'll also be able to learn useful and inspiring spiritual tools that will help you understand and enhance your spiritual experiences.